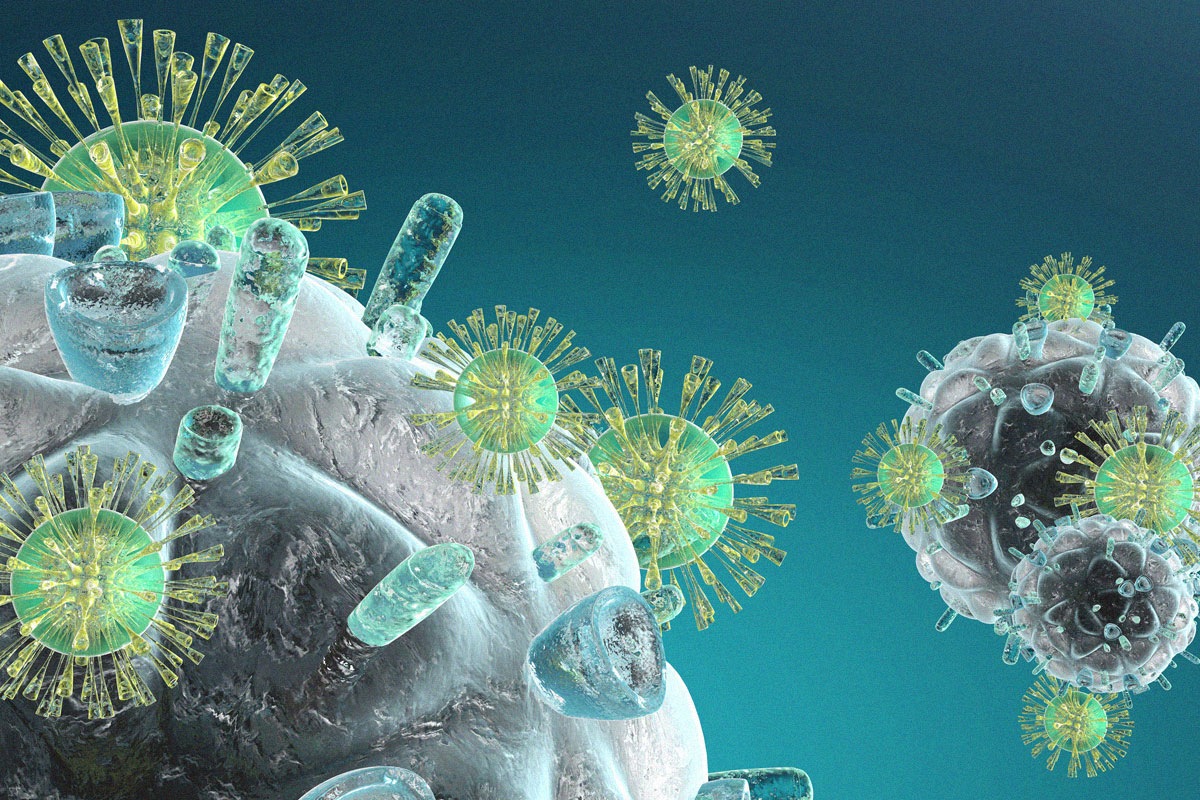 Supporting the immune system with vitamin D might be the best way to protect ourselves from a variety of harm.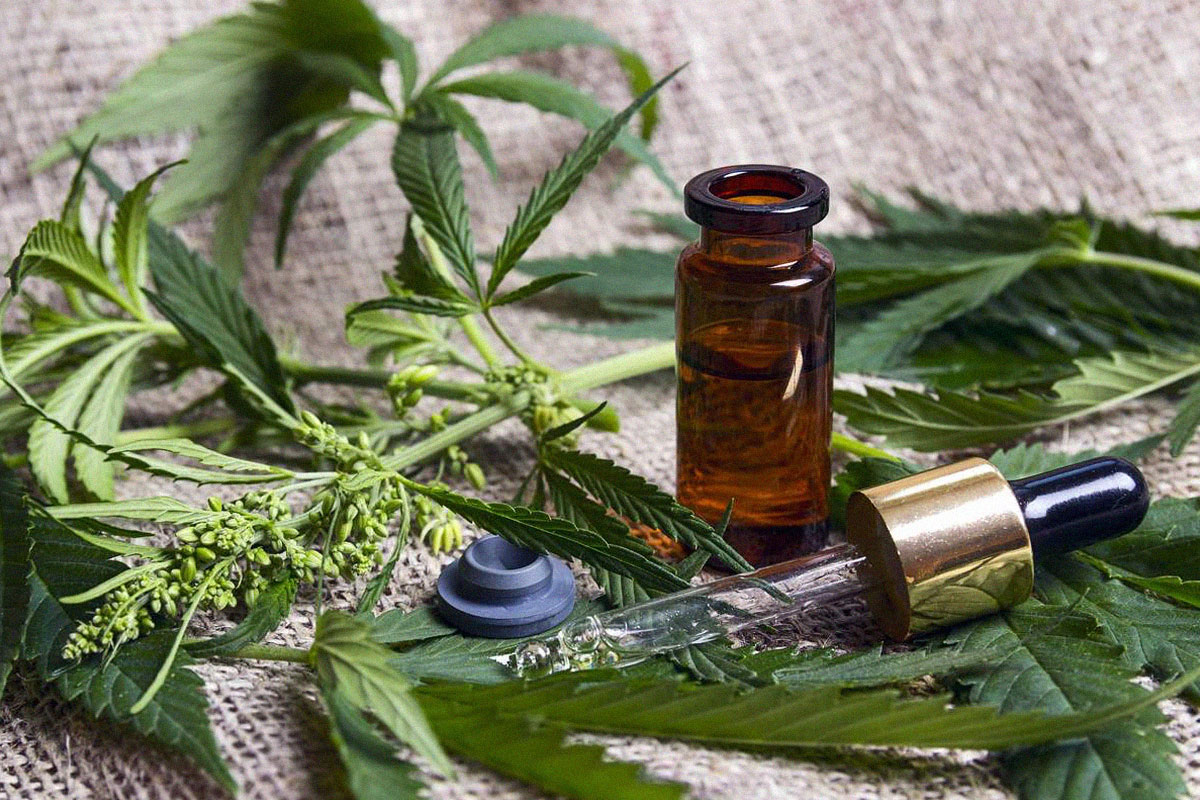 Research into the properties of cannabidiol (CBD), a cannabis compound, point to the potential for a new approach to pain relief.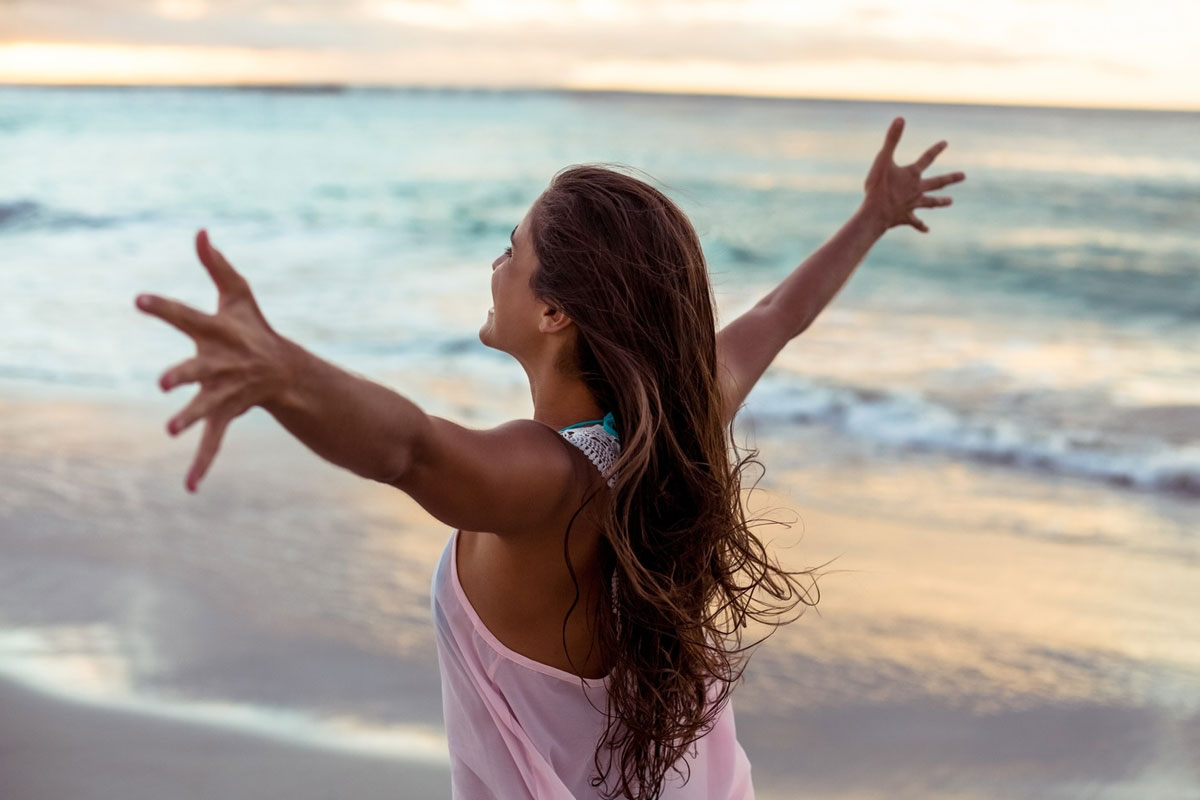 Scientific research and anecdotal evidence both support the theory that nutritional supplements are an essential part of overall wellness.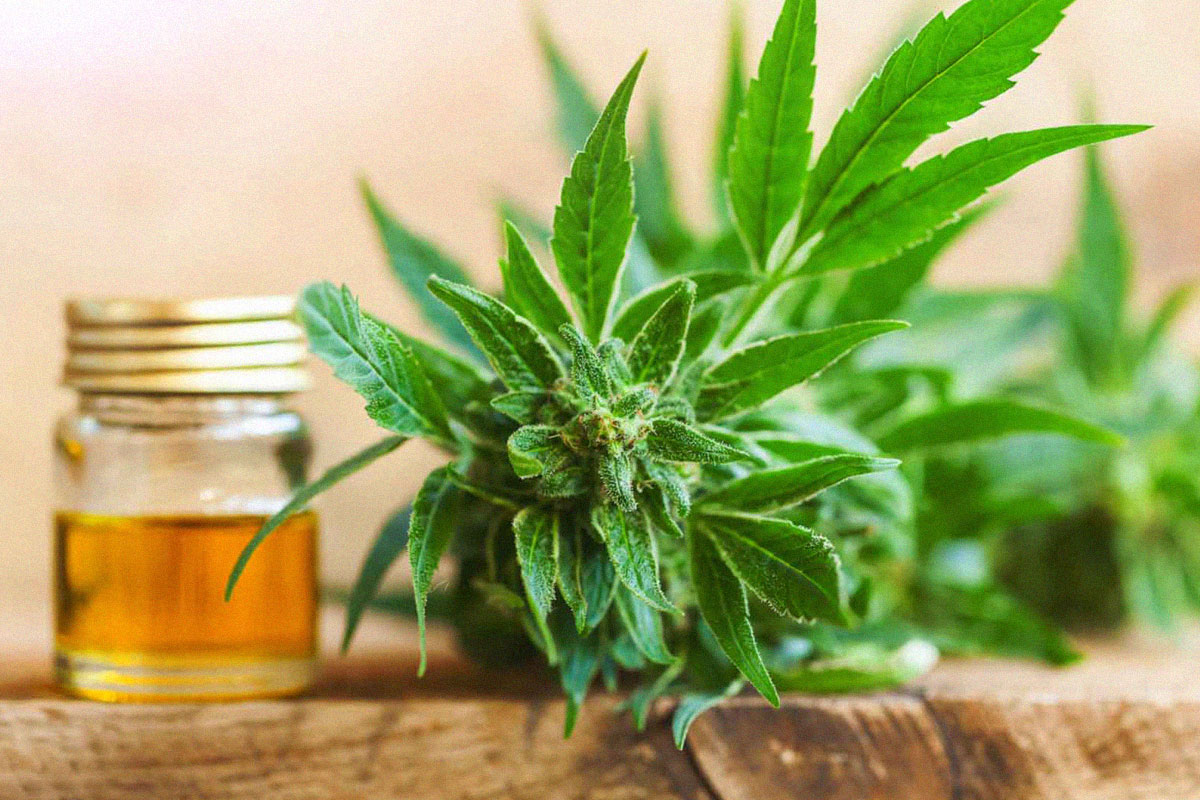 Cannabidiol (CBD), one of the major compounds found in cannabis, differs greatly from psychoactive THC. Scientific studies are currently unlocking its potential for medical use.