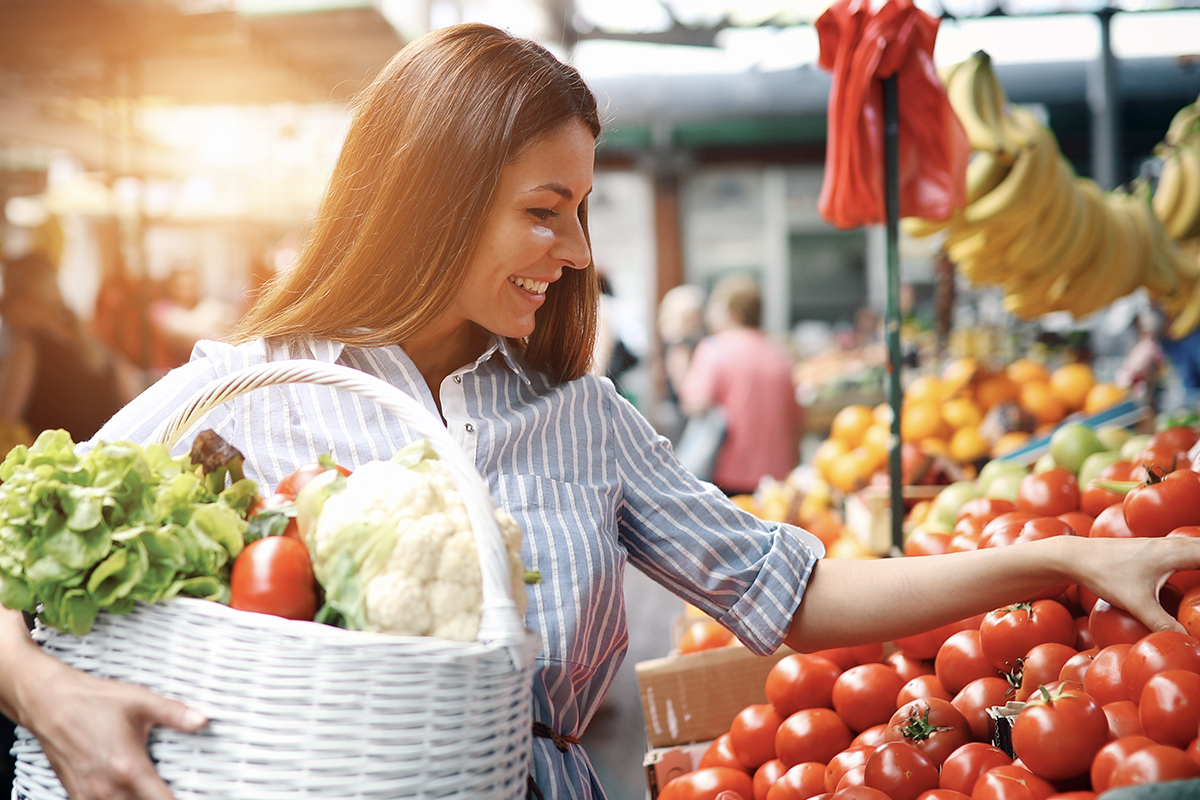 From hyaluronic acid to folic acid, women require a unique set of nutrients to maintain a healthy lifestyle.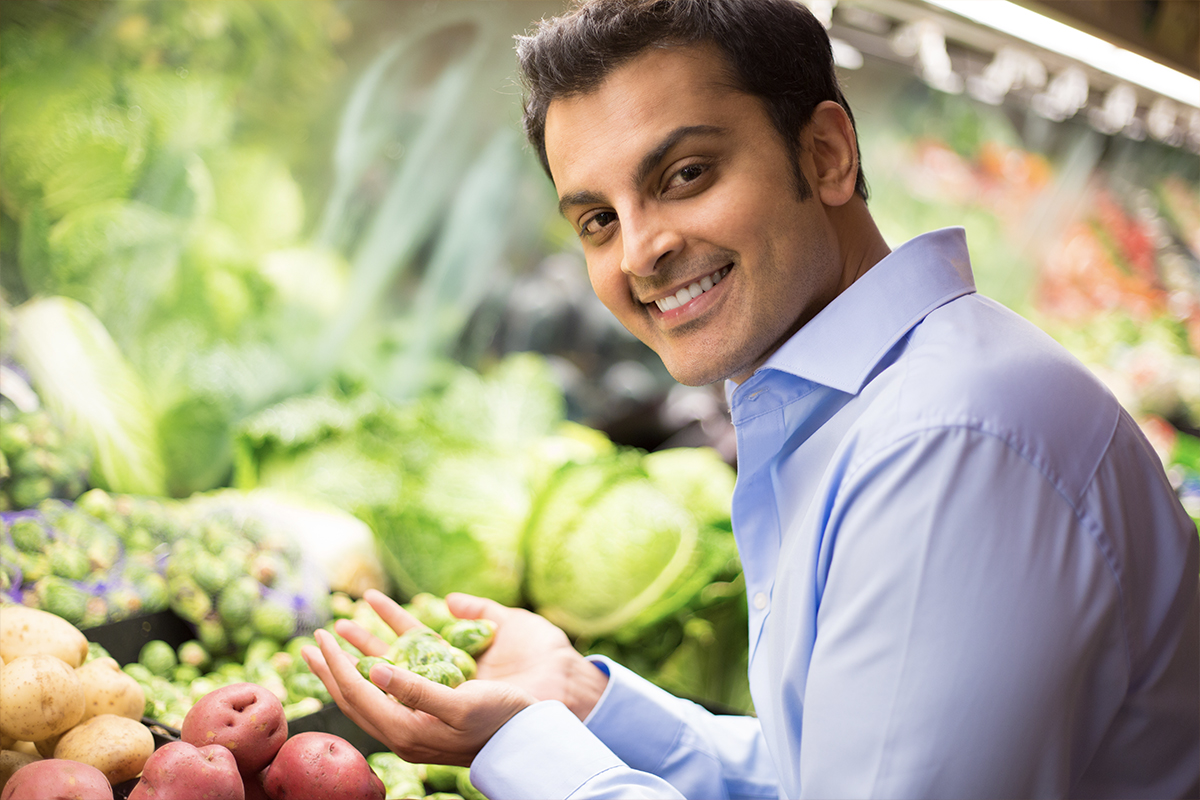 Men's health requires a unique collection of nutrients to support testosterone levels, prostate health, and more.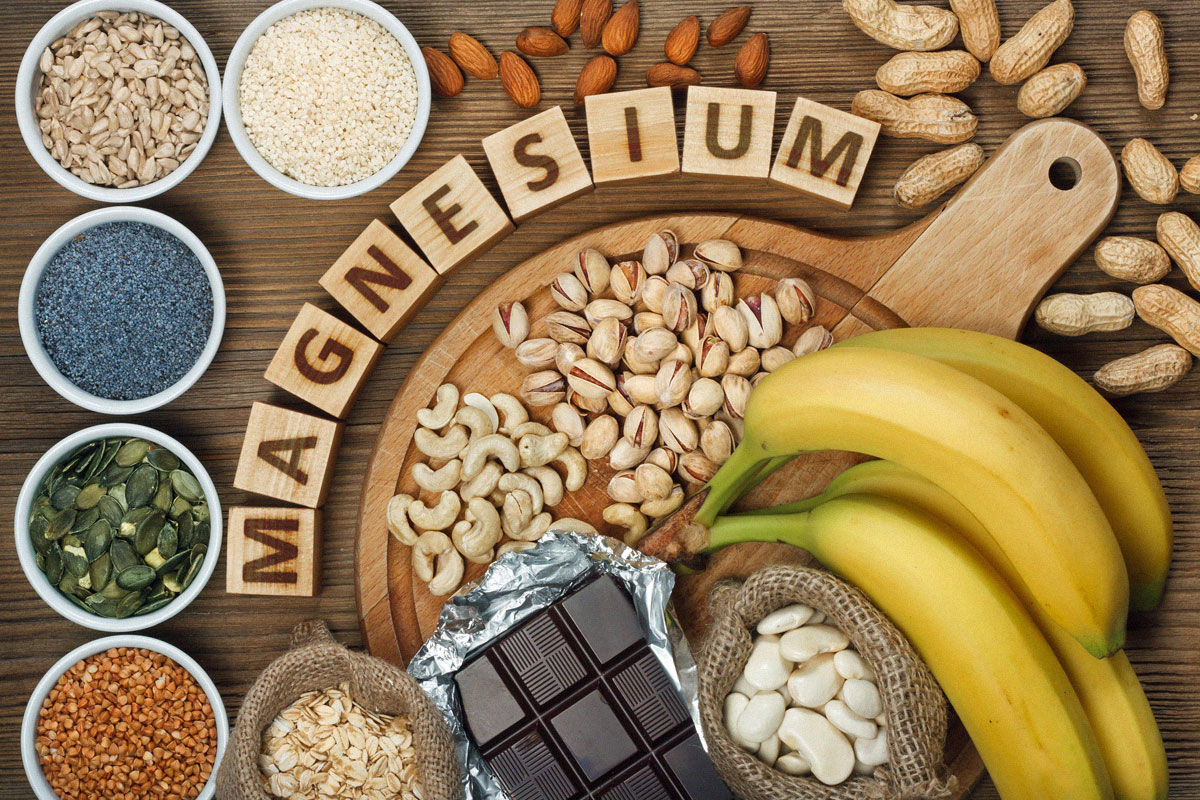 Magnesium benefits touch on many parts of physiology—from energy and bones, to the heart, the brain and beyond.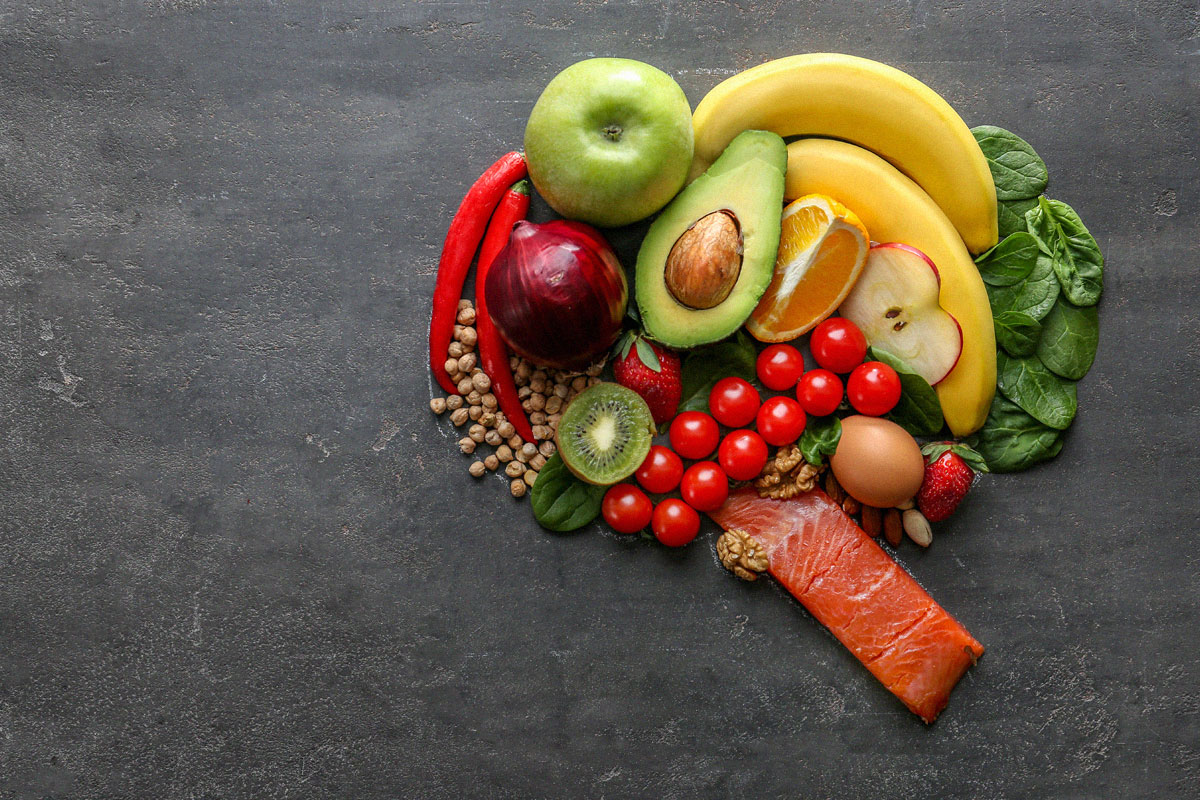 Your brain requires nutrients that are specifically geared toward supporting cognitive health.