Hyaluronic acid has been called the Molecule of Youth, and clinical studies are backing up that bold claim.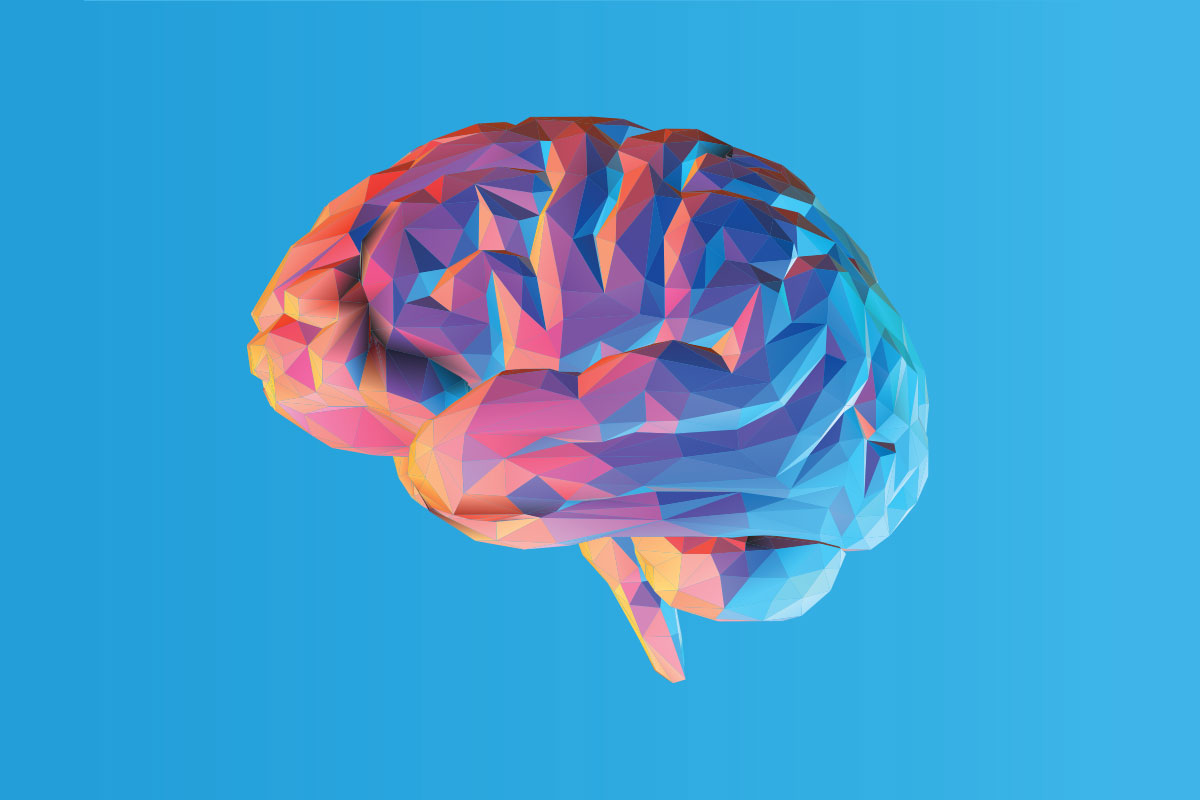 Cognitive function shows improvement when utilizing these five nootropic supplements.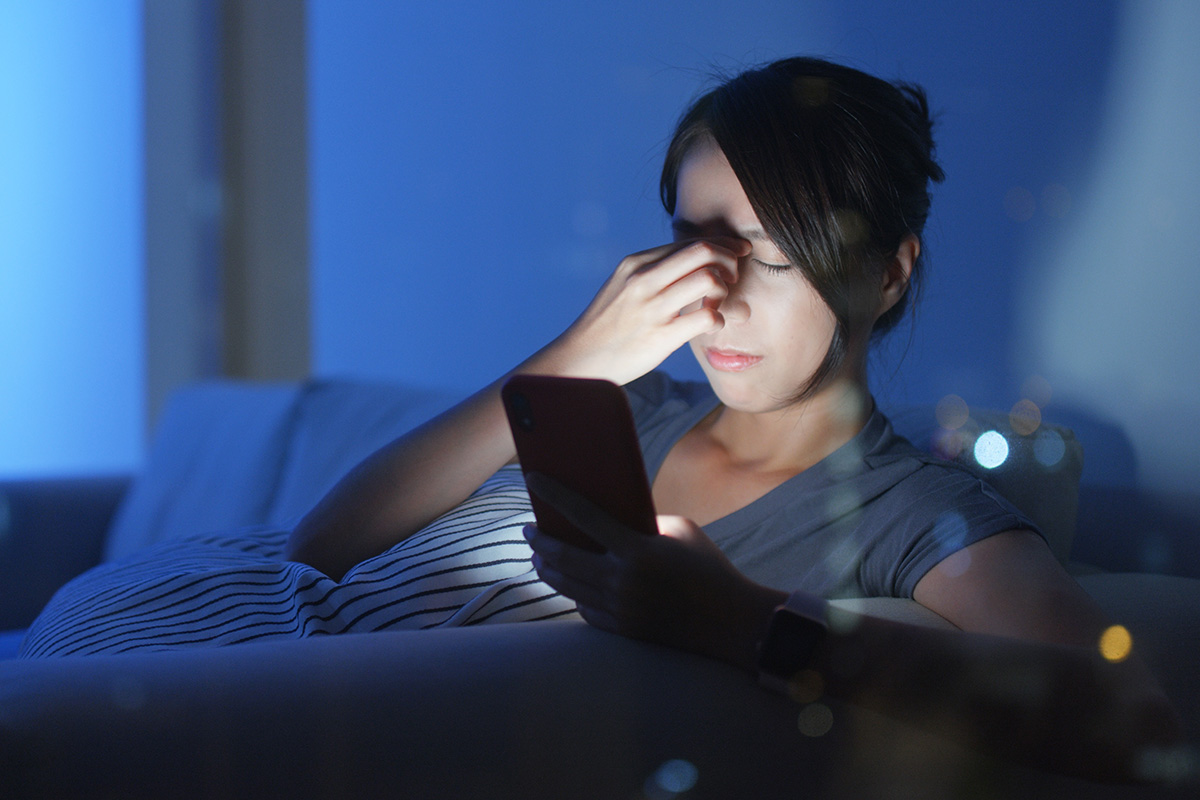 Smartphone technology has ushered in advanced communications, but it's also revealed a troubling array of possible health concerns.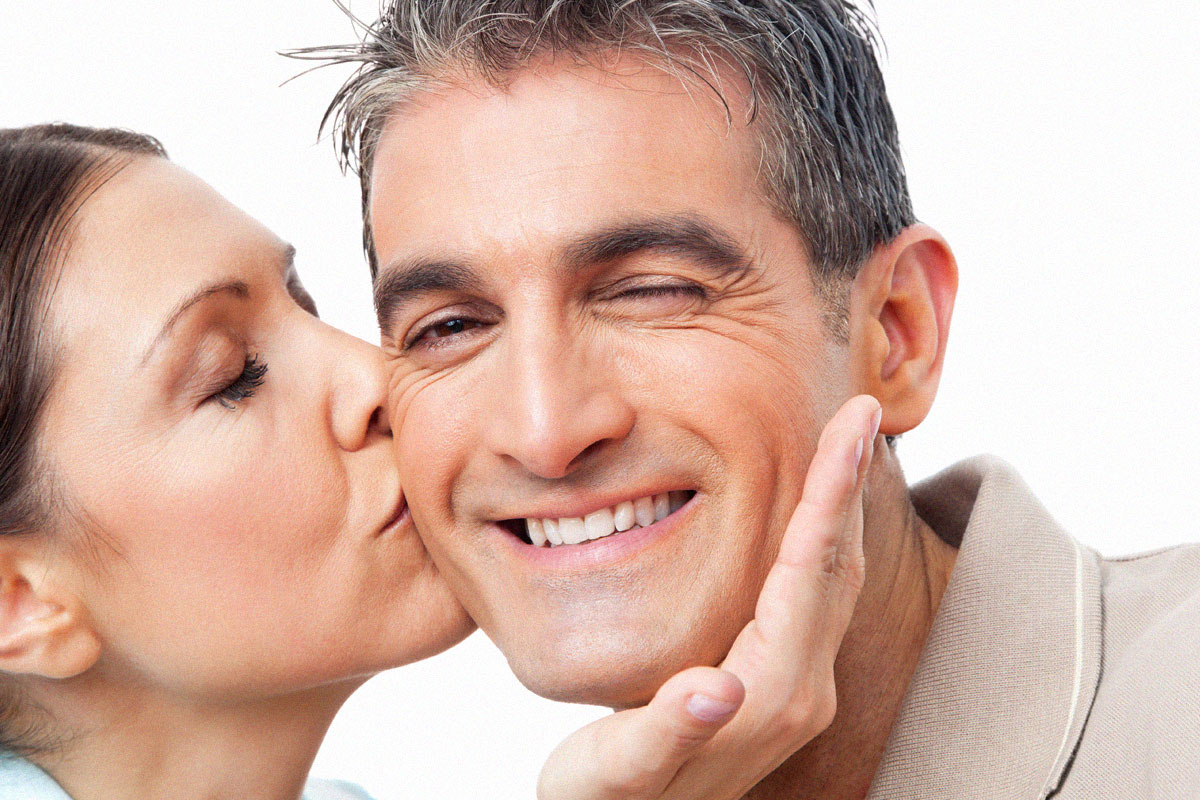 Tongkat Ali has long been used in various applications to benefit men's health around the world.