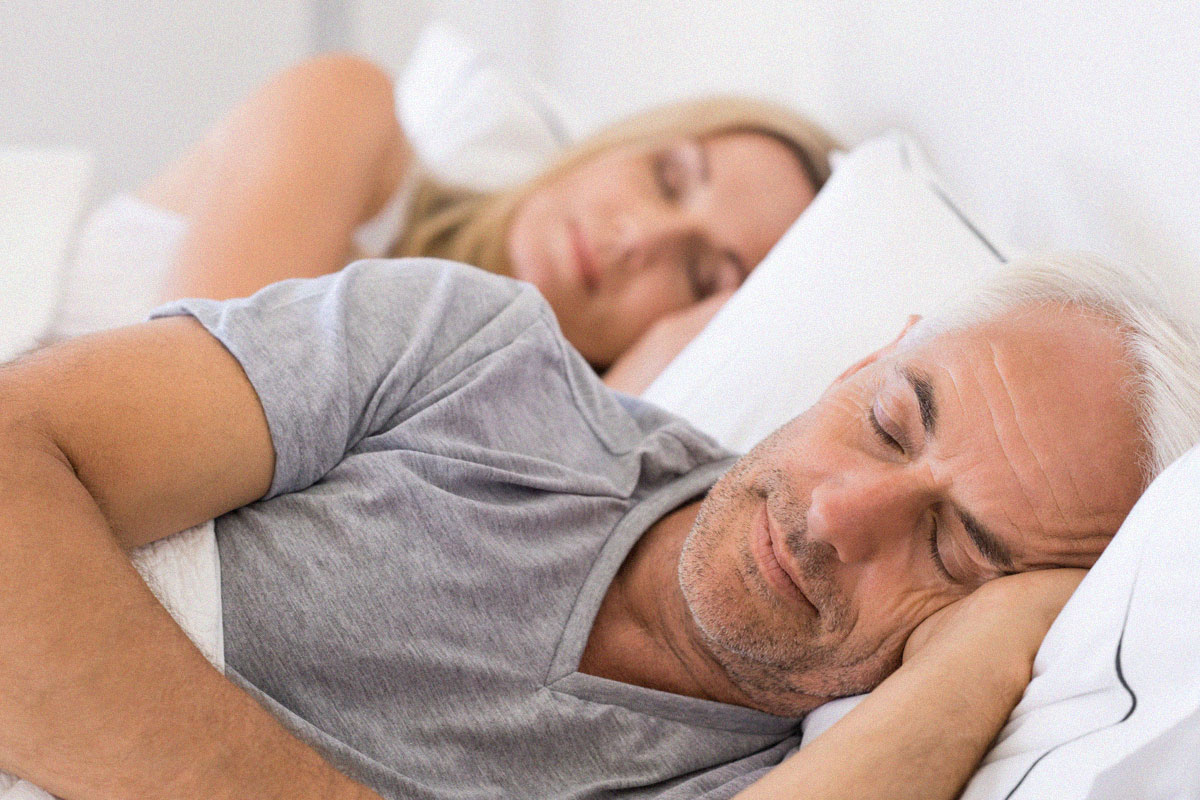 We all know how important sleep is—but what can you do when sleep is hard to come by?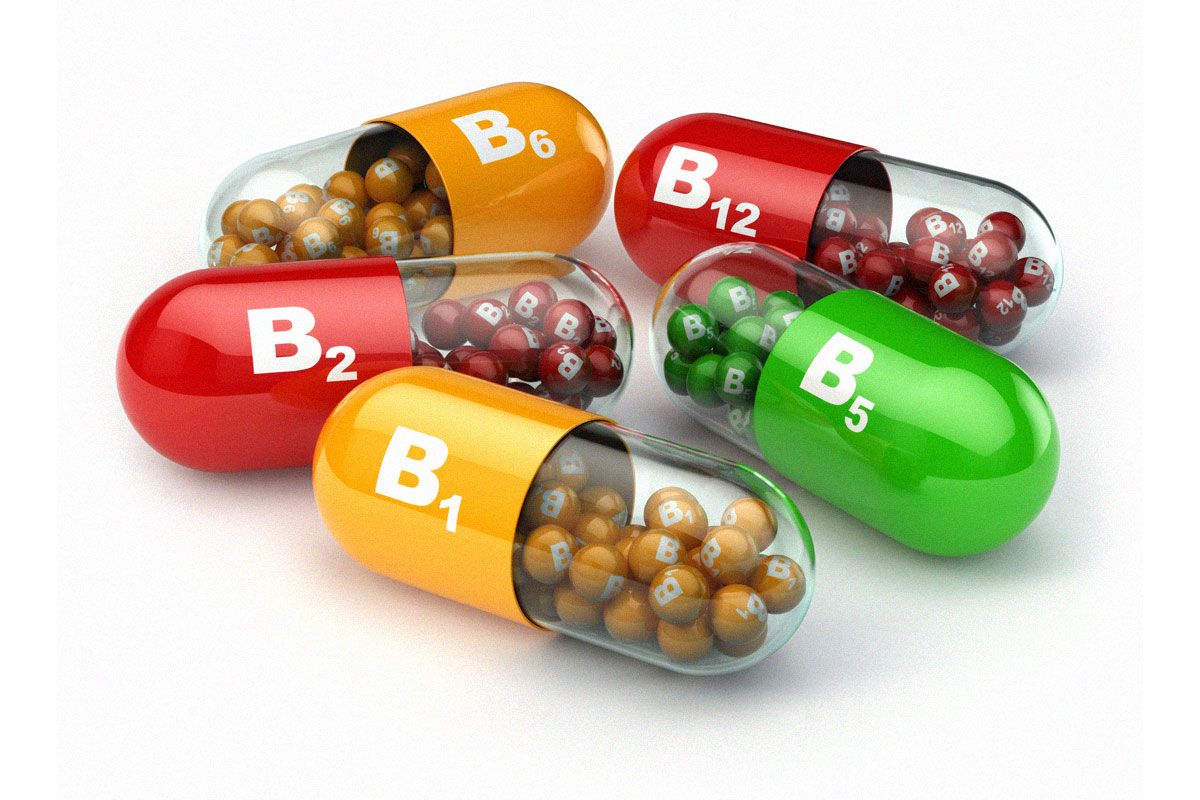 Your body craves B vitamins — a complex set of supplements that support a diverse array of processes in a healthy body.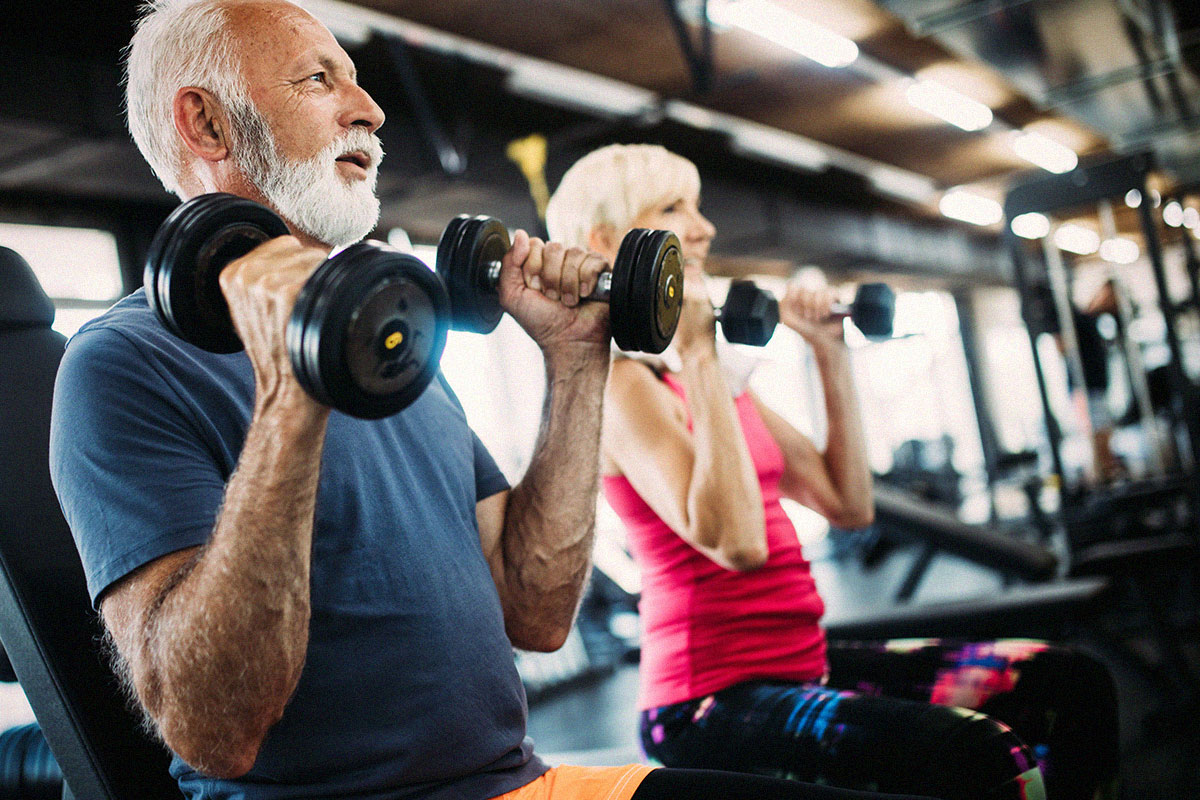 Long associated with bodybuilding, creatine is flexing its muscles as a possible option in the relief of the effects of aging.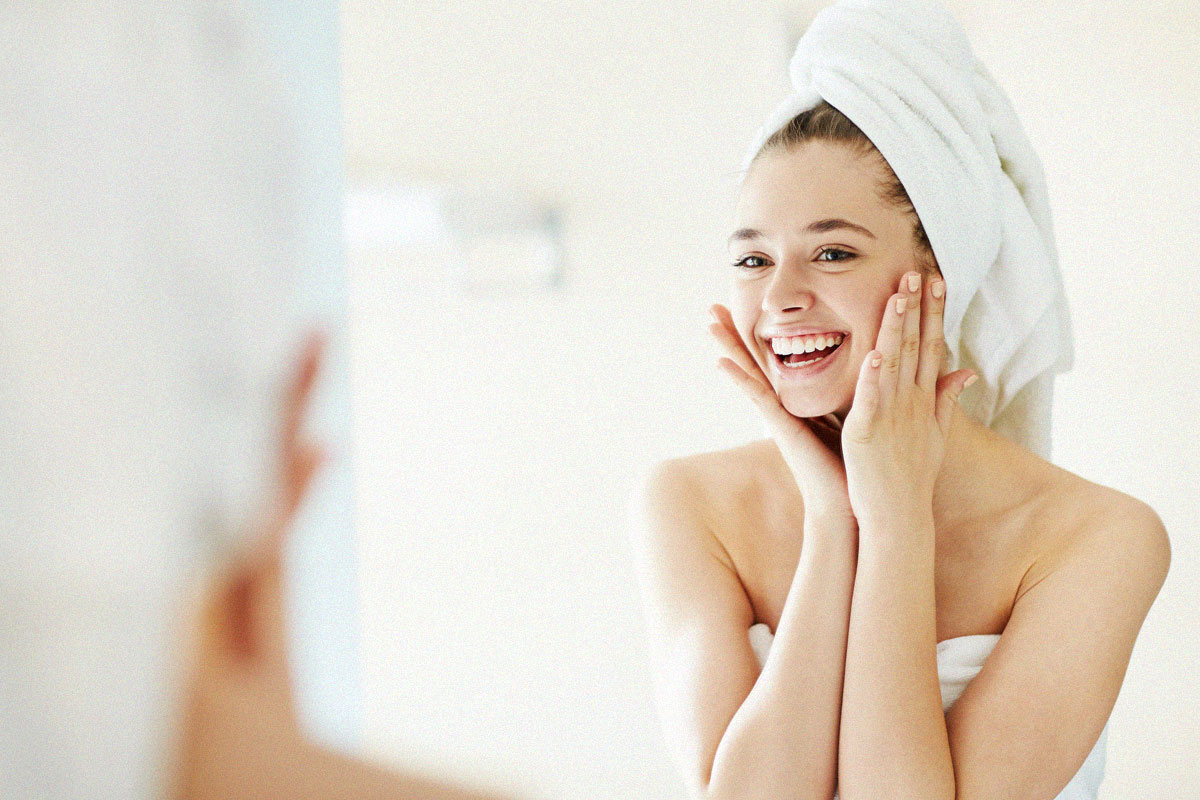 When it comes to giving your skin an anti-aging advantage, these skin care ingredients help defend, firm, hydrate, and boost elasticity.