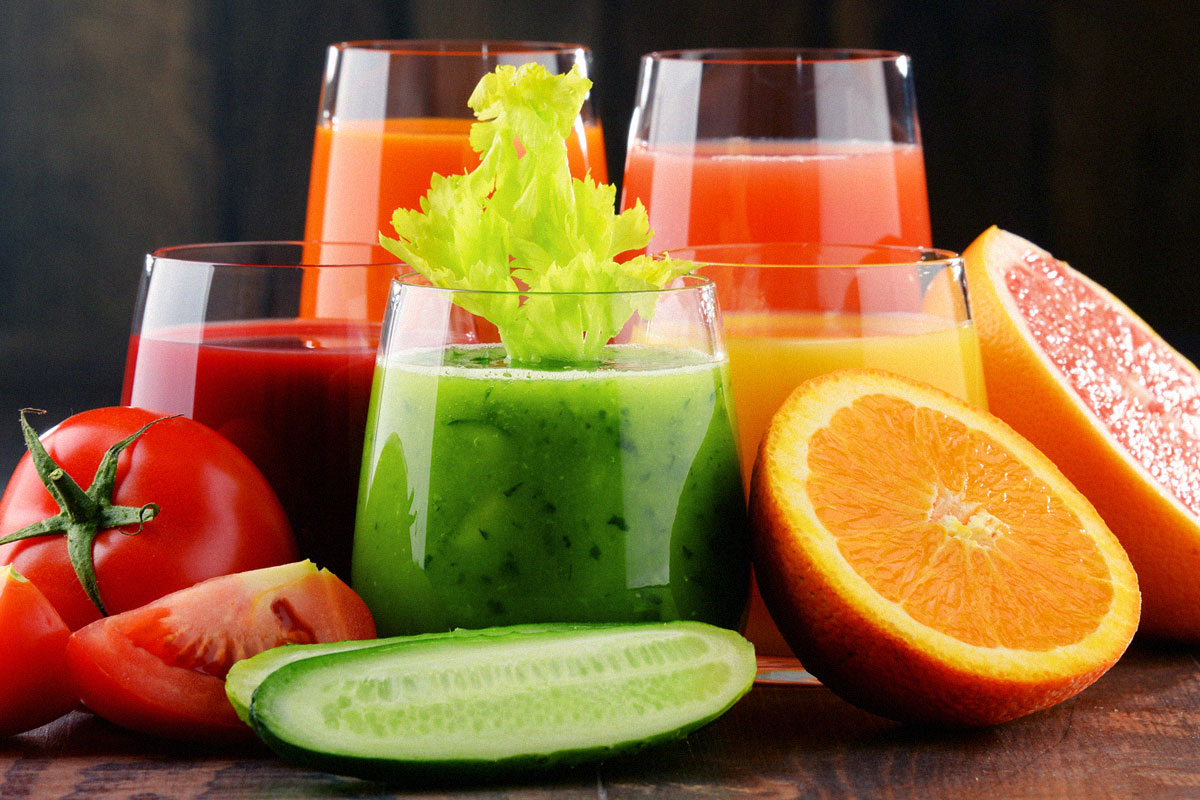 Whether part of a cleanse or as a dietary supplement, juicing can help you get crucial nutrients like antioxidants.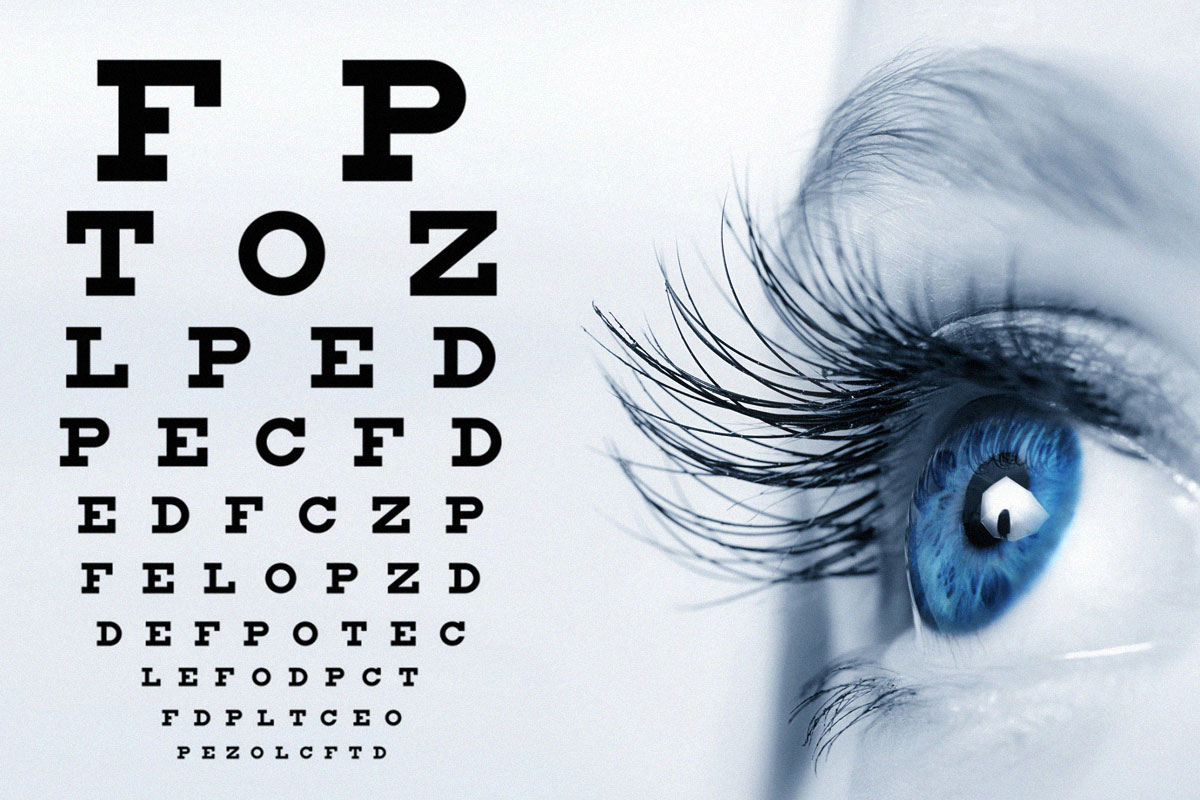 Your eyesight naturally degrades as you age, which underscores why vision health is extremely important to the quality of life in your later years.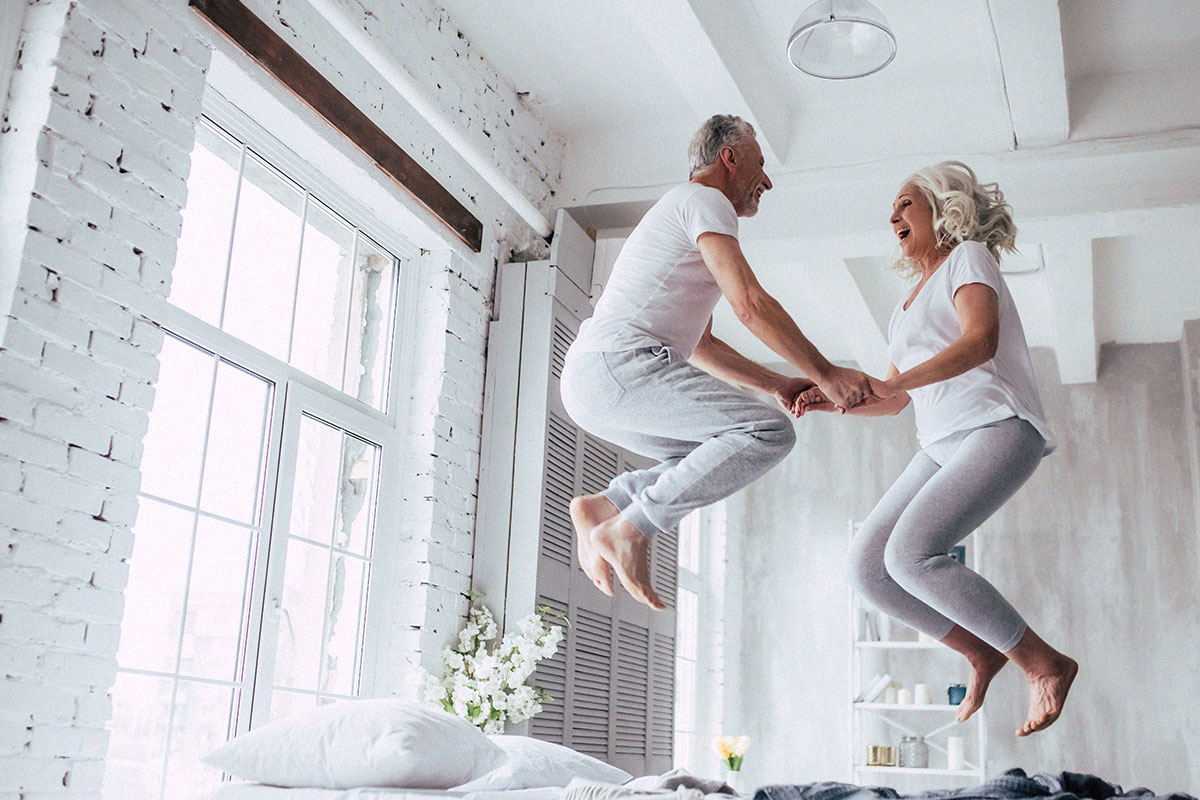 Evidence suggests that nutritional support—along with practical approaches—can help you stay energized.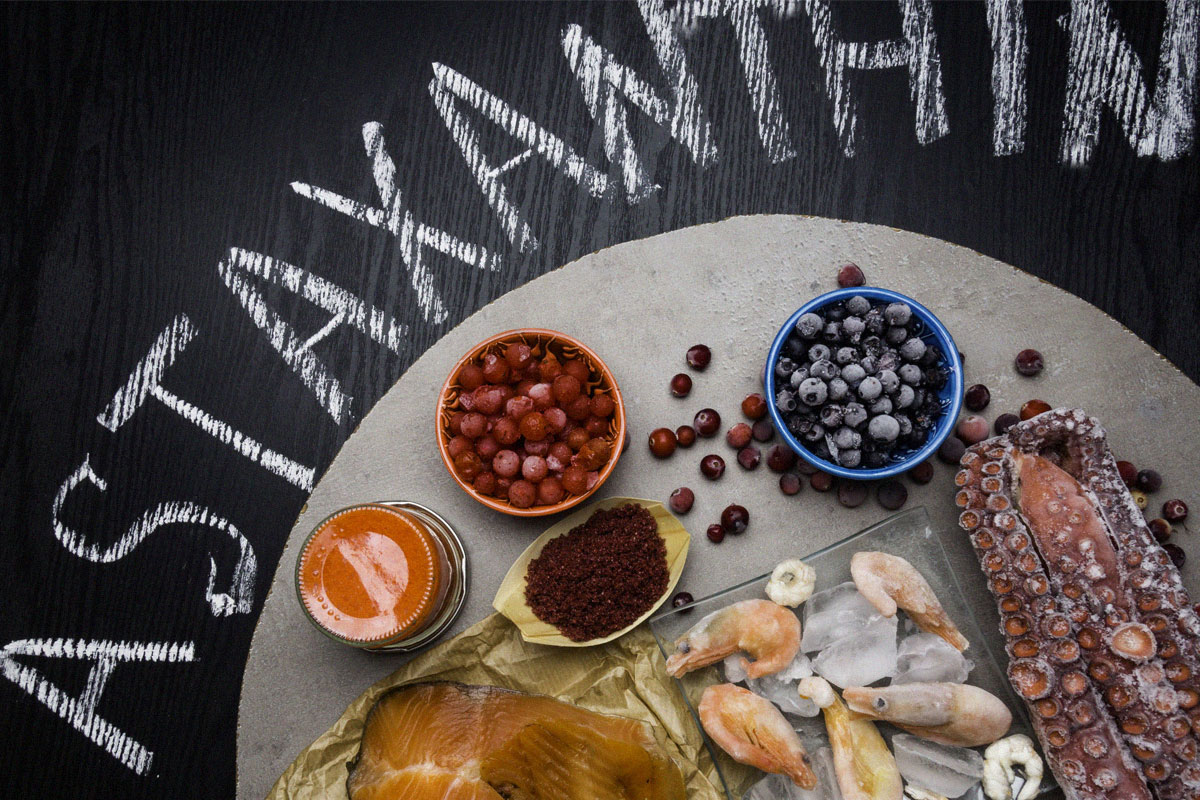 Astaxanthin is a powerful antioxidant found in a variety of food sources that can help support the heart, joints, energy levels, and more.