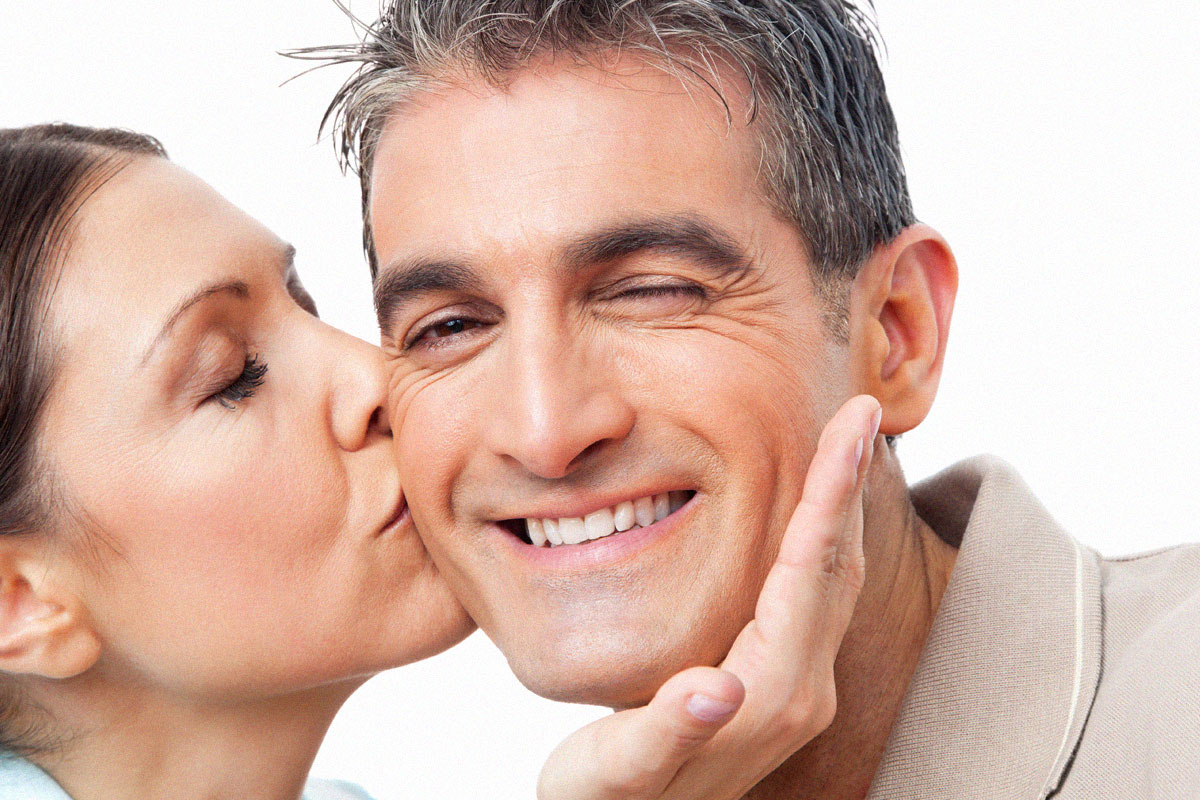 Tongkat Ali has long been used in various applications to benefit men's health around the world.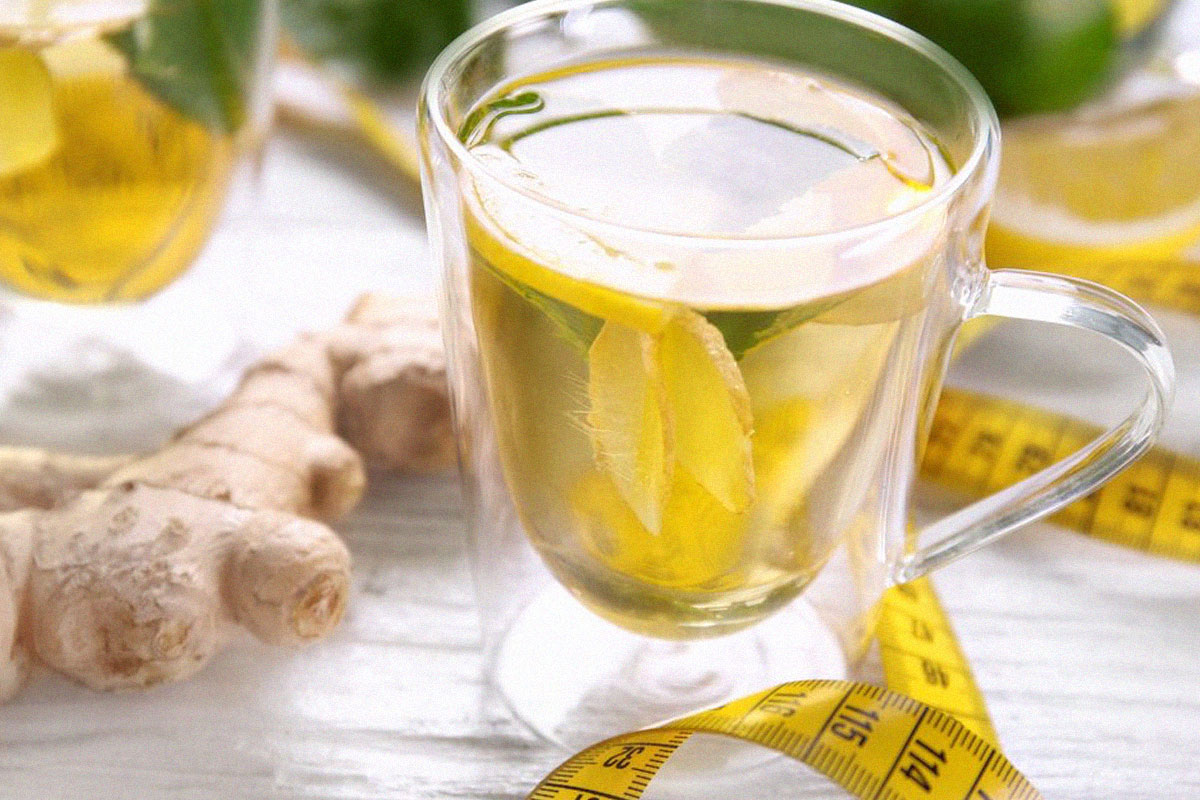 Green tea has been used in health applications for thousands of years, and studies point to true weight loss benefits.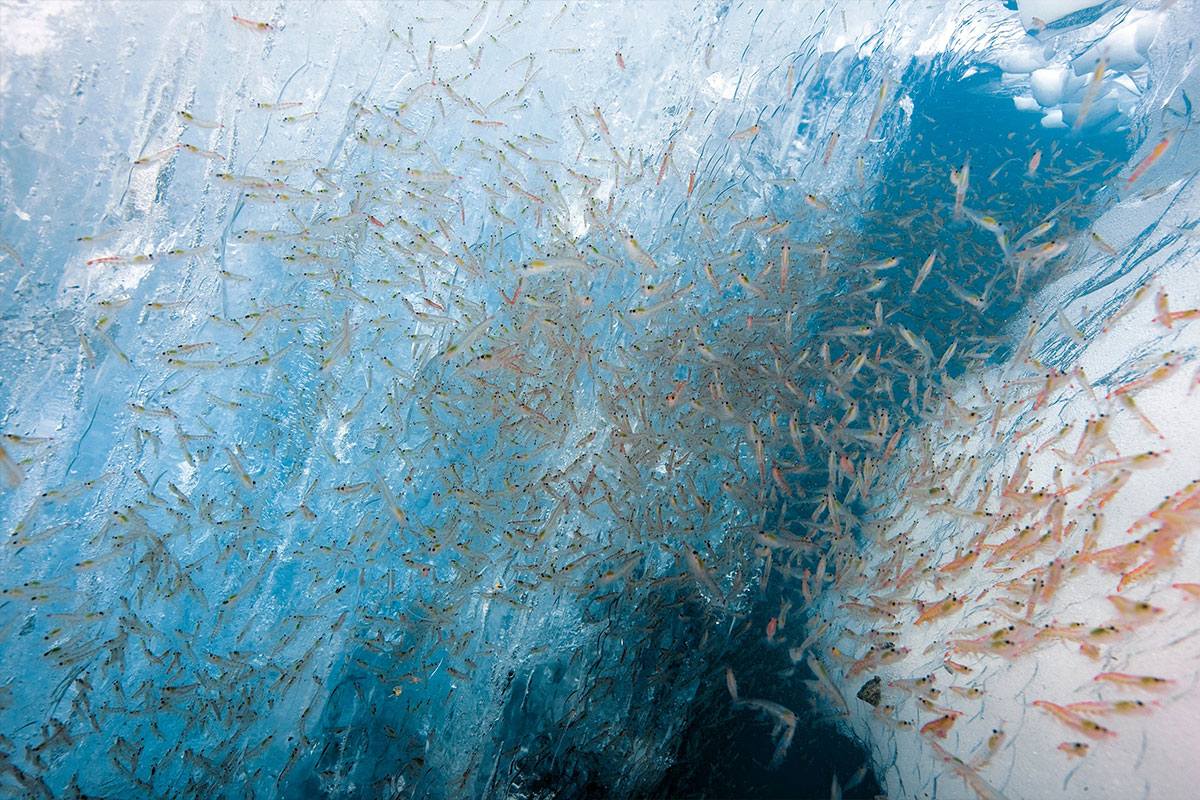 Like fish oil, krill oil delivers essential omega-3 fatty acids, but with some important nutritional advantages.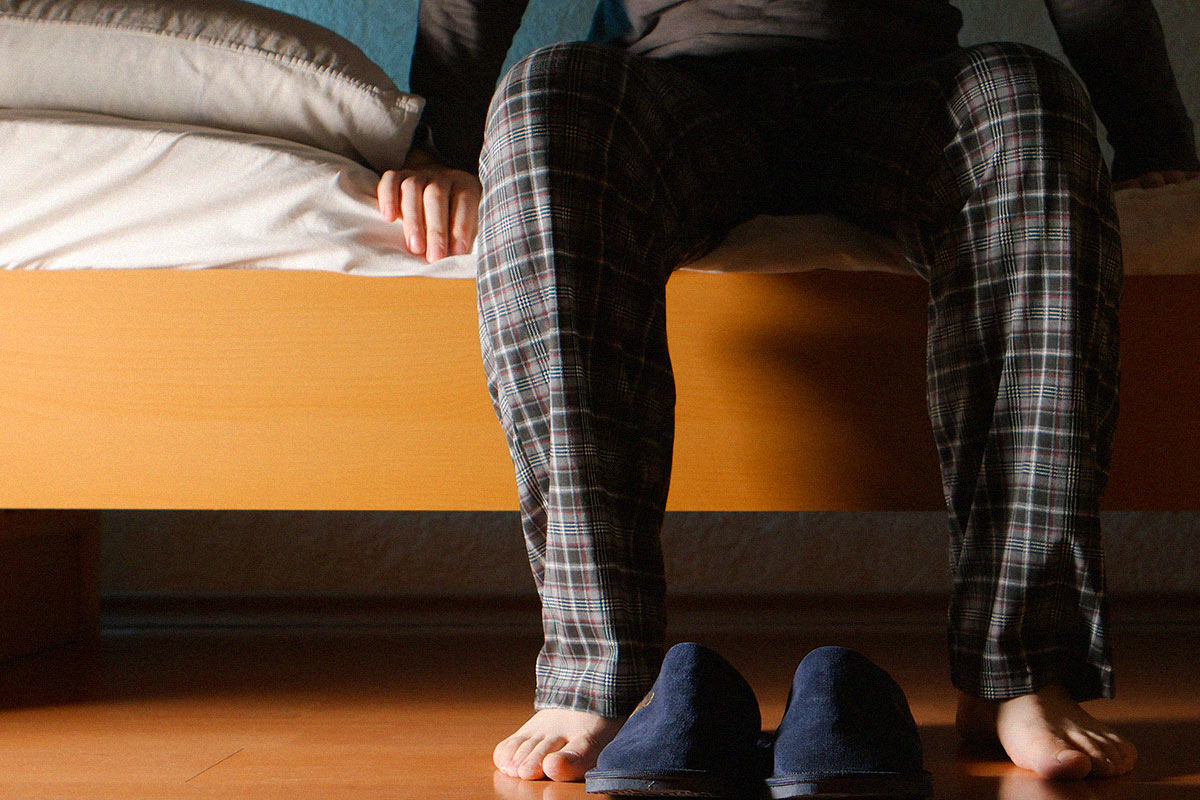 Preventive prostate screenings may help men avoid many problems later in life, unfortunately most men wait until after the issues have already begun.