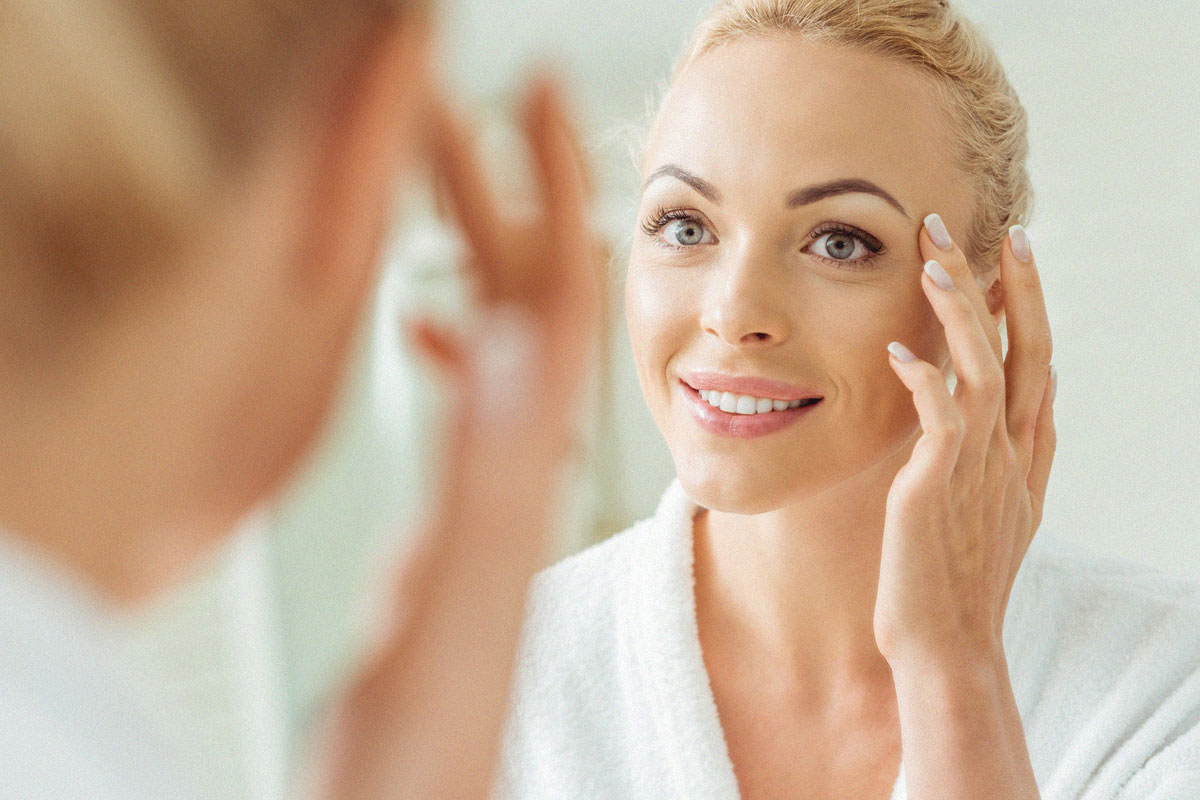 A variety of nutrients including hyaluronic acid and collagen boast benefits to hair, skin, and nails.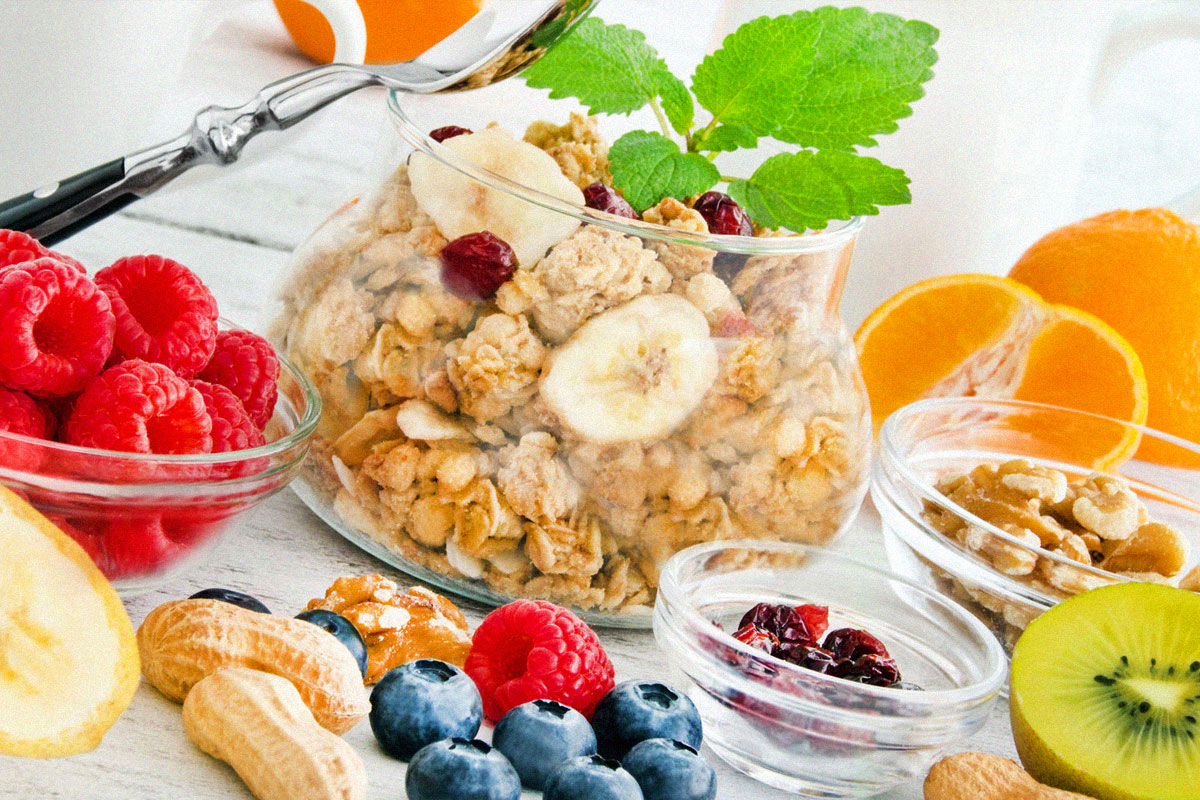 Nutritional intake is a key factor for overall health—as well as for addressing specific health needs. However, it can be difficult to build an effective nutritional foundation. The 6 Pillars of Smart Nutrition is your blueprint to wellness.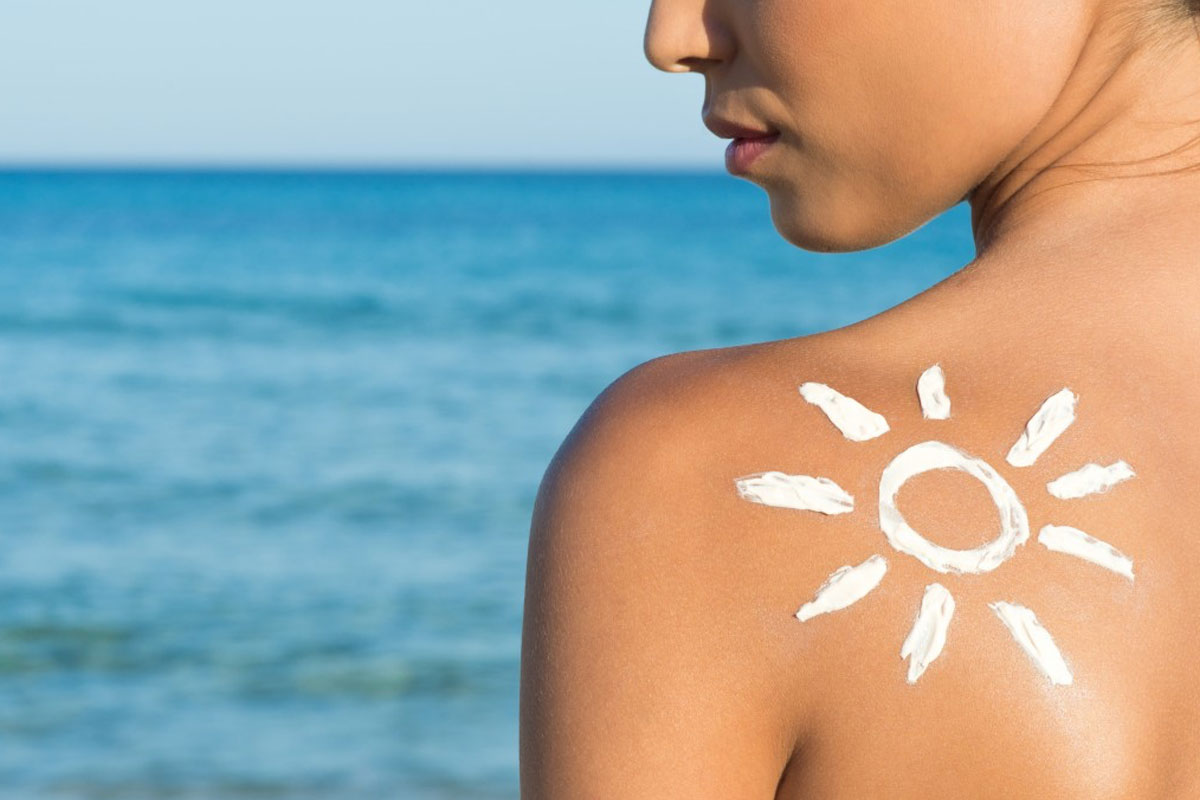 Astaxanthin is responsible for the color of salmon, but more than that, this naturally occurring carotene is a powerful antioxidant that can protect against free radicals created by ultraviolet light.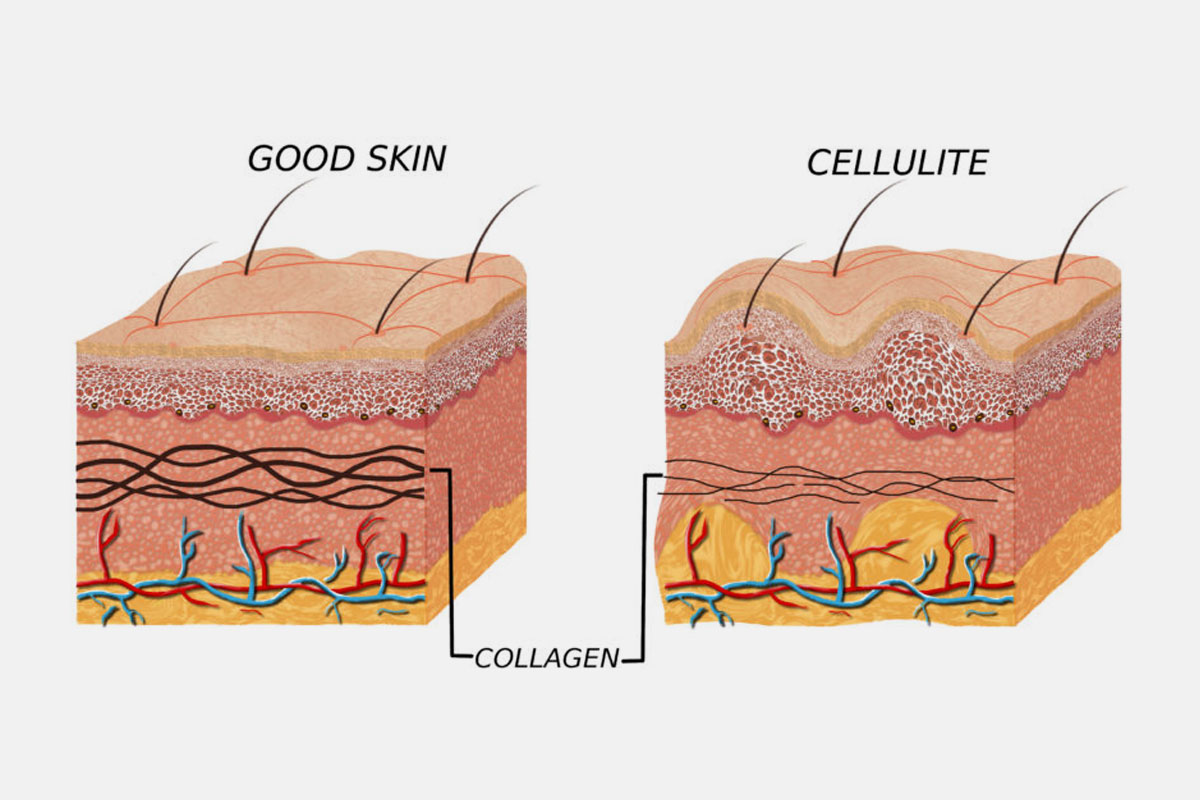 Everyone wants to get rid of cellulite, but few know how. Collagen can help in the fight against cellulite by strengthening connective tissues of the skin.