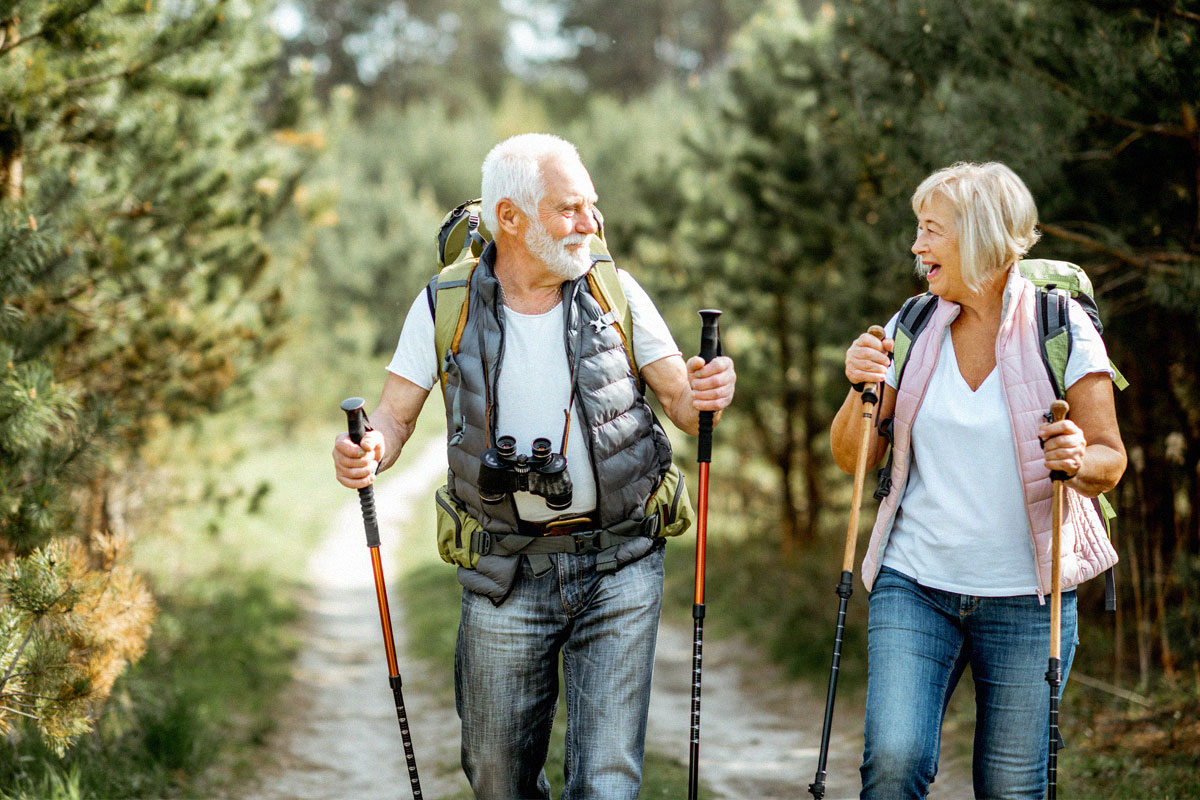 Learn about the nutrients that pack the most heart health benefits the older you get.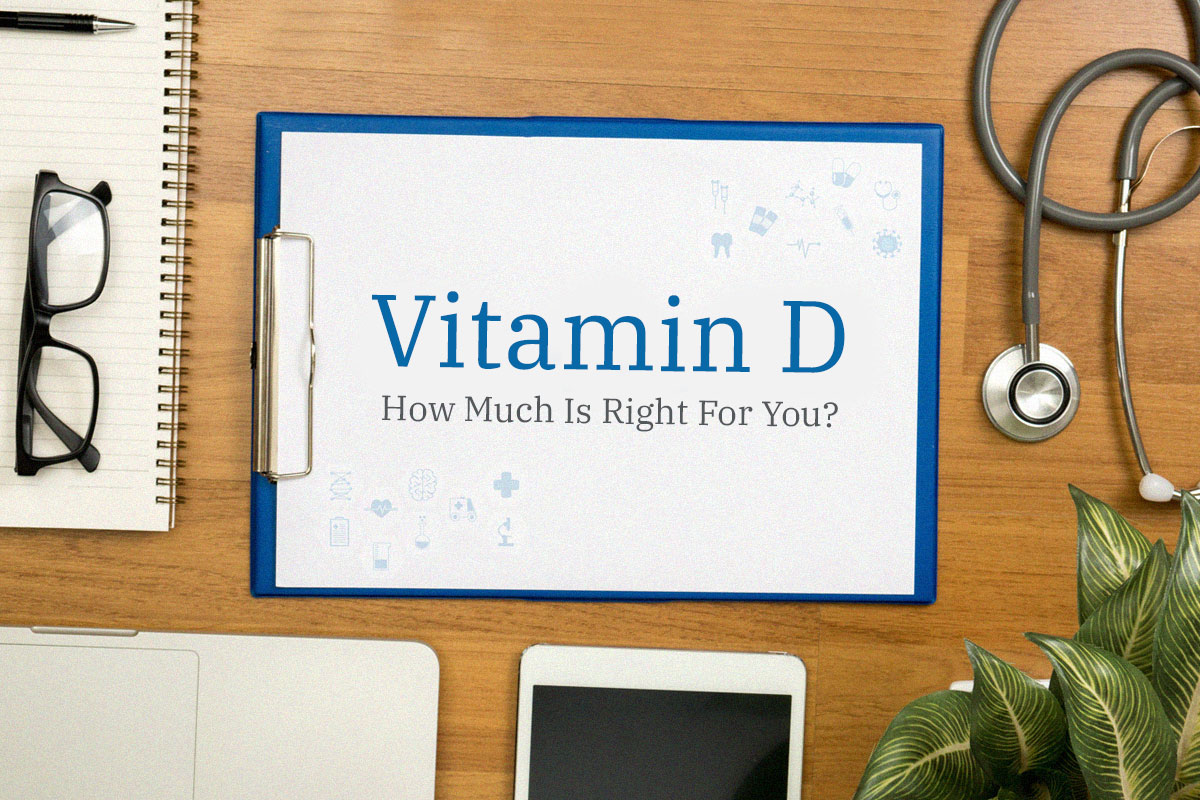 From the recommended dose to 'mega doses'—is it possible to get too much vitamin D? What's the best way to determine the right dose for your unique nutritional needs?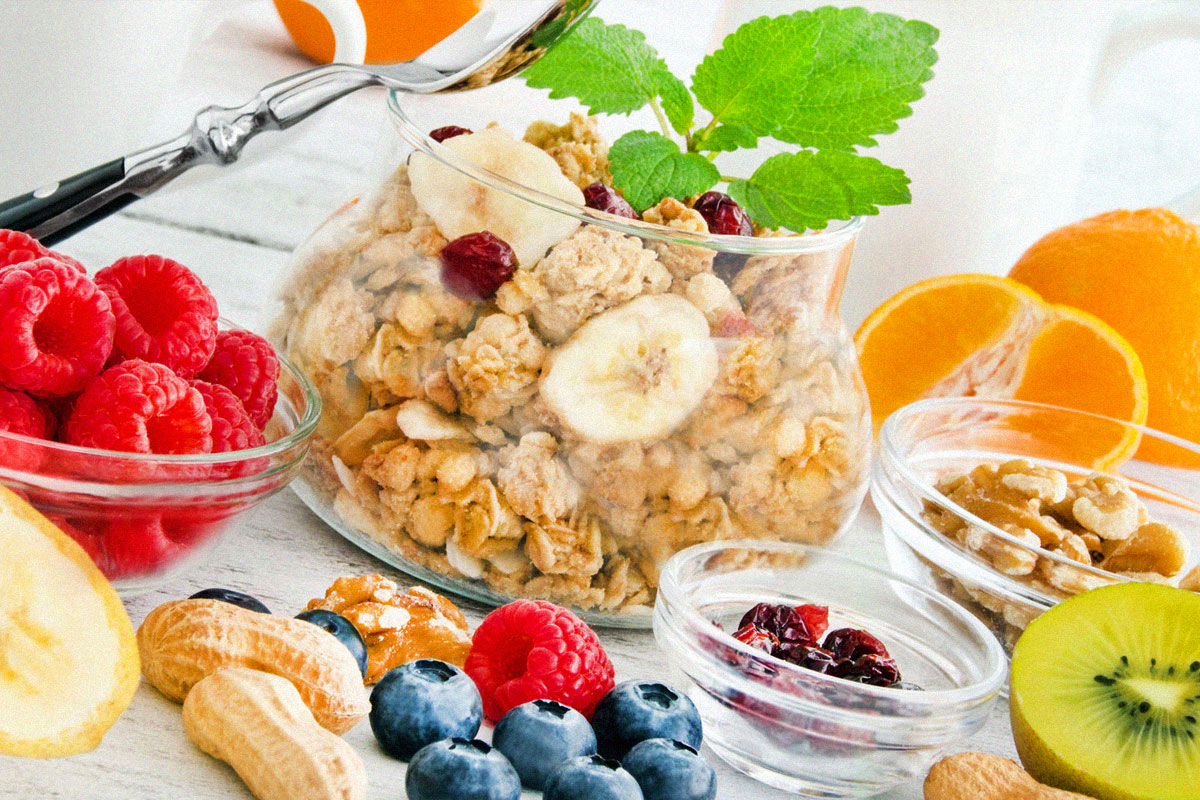 Nutritional intake is a key factor for overall health—as well as for addressing specific health needs. However, it can be difficult to build an effective nutritional foundation. The 6 Pillars of Smart Nutrition is your blueprint to wellness.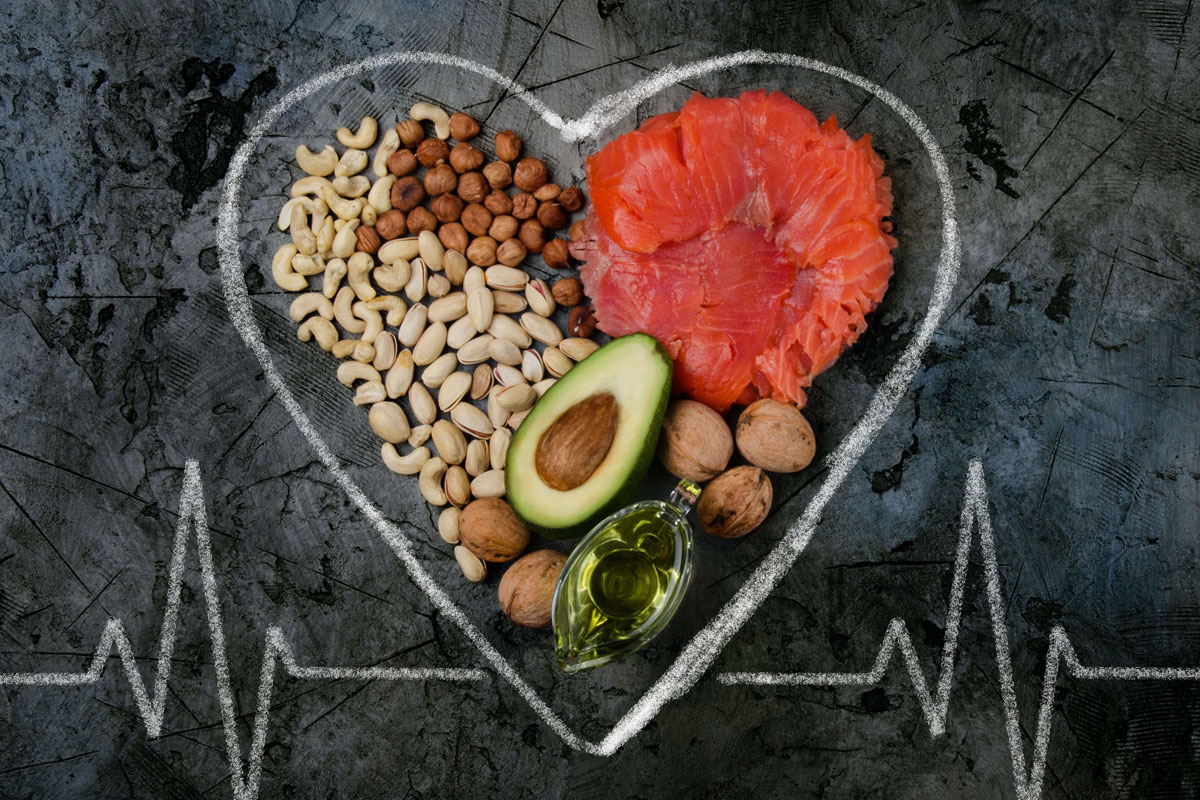 The heart is the power center of the human body. It keeps the blood flowing from top to bottom, delivering key nutrients along the way that keep us healthy, help us manage ailments, and generally ensure we remain upright for at least the majority of the day.