SignaLEAN - I Can Eat Less
Naturally Manages Appetite and Hunger*
Supports Healthy Cholesterol Levels
Supports Healthy Body Weight*
SignaLEAN Plus is for people who want to support a healthy body weight and support healthy cholesterol levels
Read More
Package Description:
60 Tablets, 30 day supply
Serving Size:
1 tablet (twice a day)
Number of Servings:
60
Availability:
IN STOCK
Leaves warehouse
in 1-2 business days.
SignaLEAN Plus® - One Pill. Two Great Benefits.
For people who want to take control of both their weight and their cholesterol, SignaLEAN Plus® is Purity's next-generation evidence-based solution. SignaLEAN Plus features two proven active ingredients to help support both healthy weight management* and cholesterol levels.+
The patented active weight management ingredient in SignaLEAN Plus®, P12, is a unique protein derivative found only in potatoes. Clinical studies reveal that P12 molecules help set in motion the process by which a chemical signal is sent from the stomach to the brain, telling you that it's time to stop eating. This can help you feel full faster and stay satisfied longer.*
The active cholesterol management ingredient in SignaLEAN Plus® is plant sterols. Plant Sterols are clinically proven to support healthy cholesterol levels and may help reduce your risk of heart disease.+ Supporting healthy cholesterol levels goes hand in hand with any sensible weight management plan, which is why SignaLEAN Plus® is the ideal supplement for dieters.
SignaLEAN Plus®:
Naturally Manages Appetite and Hunger*
Supports Healthy Cholesterol Levels+
Supports Healthy Body Weight*
100% Natural Patented Extract
For weight management, results will vary with each individual. Weight loss will likely not exceed 1-2 pounds per week and must be part of a reduced calorie diet in conjunction with regular exercise.
+ Dietary supplements containing at least 400 mg per serving of plant sterols, taken twice a day with meals for a total of at least 800 mg, as part of a diet low in saturated fat and cholesterol, may reduce the risk of heart disease
**If you have high cholesterol or are taking prescription medication to control your cholesterol, please consult your health care professional before taking this product**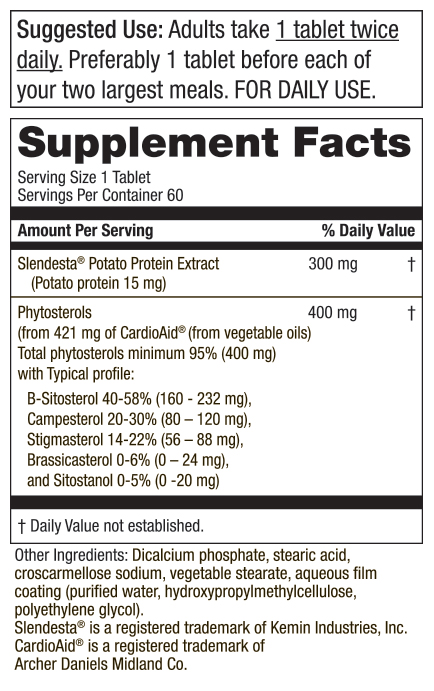 The Super Saver Advantage:
Super Saver saves you 25% and Discounted Shipping
With Super Saver you enjoy the convenience of automatic delivery and you save at least 25%! You will automatically receive a fresh supply at the shipping frequency you select. You are in charge, and you can customize or cancel your order at any time.
Order Line (24 Hr): 1-800-256-6102 Customer Care: 1-888-769-7873
Customer Care Hours: Mon-Thu 9am-9pm ET,
Fri 9am-7pm ET, Sat 9am-5pm ET
200 Terminal Drive, Plainview, NY 11803 © 2014 Purity Products
*These statements have not been evaluated by the Food and Drug Administration. These products are not intended to diagnose, treat, cure or prevent any disease.