Advanced Cal HA Bone and Joint Formula
Supports Strong Healthy Bones*
Healthy Joint and Cartilage Support*
Supports Healthy Connective Tissue*
Purity's Advanced Cal-H.A. is an advanced Calcium and Hyaluronic Acid Formula which delivers powerful nutritional support for bone health and healthy flexible joints.
Read More
Package Description:
90 Tablets, 30 day supply
Serving Size:
3 Tablets
Number of Servings:
30
Availability:
IN STOCK
Leaves warehouse
in 1-2 business days.
To achieve the highest standard in specifications of finished products, our manufacturer adheres to the highest quality control measures, including:

• 'A' Rated GMP Certification - Natural Products Association (NPA)

• FDA Registered Facility

• Drug Licensed

• Processed Food Registration

• Health Canada, European Union GMP Compliant

• Written Standard Operating Procedures (SOPs) to comply with current Good Manufacturing Practices (cGMP) ensuring consistent quality

• In-house laboratories performing Chemical, Physical, and Microbial testing

• Certificates of Analysis available

• VQP (Vendor Qualification Program) to ensure raw material quality

• Compliance with the Public Health Security and Bioterrorism Preparedness and Response Act of 2002

BioCell Collagen II, contained in Purity Products' H.A. (Hyaluronic Acid) Formulas, is a patented dietary supplement ingredient made under license rights in the USA and in certain instances, Europe. BioCell Collagen II is an FDA inspected material and it is tested for purity and quality.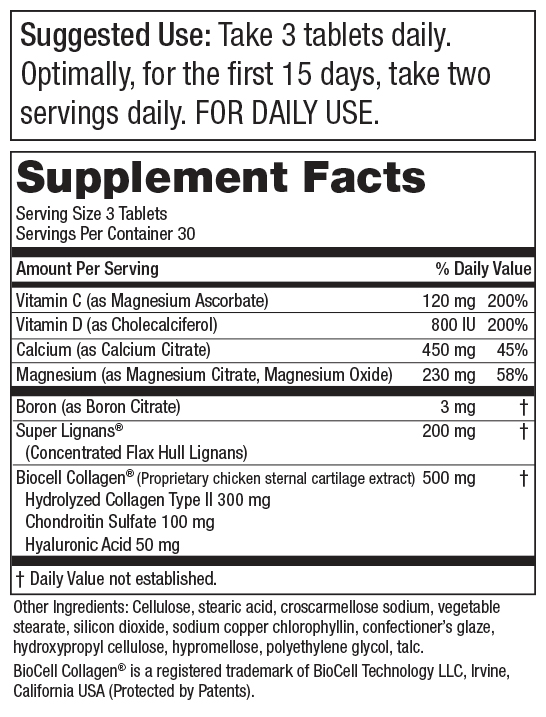 The Super Saver Advantage:
Super Saver saves you 25% and Discounted Shipping
With Super Saver you enjoy the convenience of automatic delivery and you save at least 25%! You will automatically receive a fresh supply at the shipping frequency you select. You are in charge, and you can customize or cancel your order at any time.
Order Line (24 Hr): 1-800-256-6102 Customer Care: 1-888-769-7873
Customer Care Hours: Mon-Thu 9am-9pm ET,
Fri 9am-7pm ET, Sat 9am-5pm ET
200 Terminal Drive, Plainview, NY 11803 © 2012 Purity Products
*These statements have not been evaluated by the Food and Drug Administration. These products are not intended to diagnose, treat, cure or prevent any disease.